Fusing passion with cutting edge science, the RBR Ocean Science Slam brings research onto centre stage in an exciting and unconventional format. A Science Slam is a competition that allows early career scientists to share their research with a general audience in a creative, engaging, and non-traditional presentation. Competitors are limited to exactly five minutes to present a portion of their research to the audience and are judged based on communication skills, audience engagement, and scientific accuracy. The use of a projector is not allowed, but small props and creative presentation styles are encouraged. The Science Slam format provides an informal medium for researchers to develop communication skills that are critical for engaging with a wide audience, including the general public, media, funding agencies, collaborators, and private industries.  The event will connect the ocean science community across disciplines and facilitate early career scientists with a platform to network with global research faculty, prospective employers, and innovative ocean technology companies.  
The Science Slam winner will be invited to promote their research with a feature article in ECO Magazine with editorial support from senior editor Kira Coley.
The RBR Ocean Science Slam will be held at the Ocean Sciences Meeting in San Diego on Monday, February 17th, from 6:15-7:45 PM in Room SDCC – 5A, UL.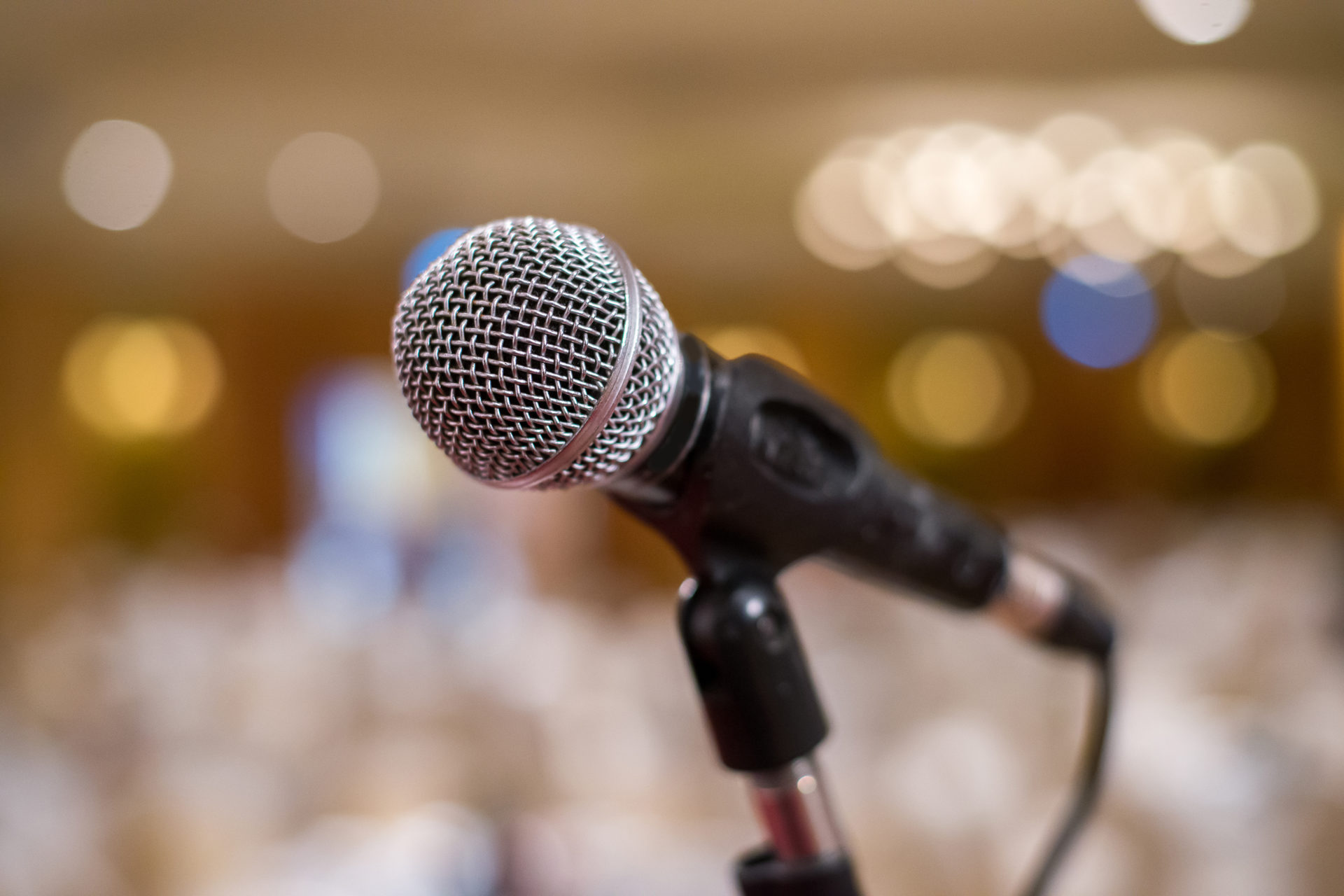 Deadline for submitting your Science Slam story idea is December 15, 2019.
Submit Your Slam
Eligibility & Registration
Any graduate student, post-doctoral researcher, or professional staff in their first 5 years of employment in a field of ocean science and technology, and registered to attend OSM, is eligible to apply for the RBR Ocean Science Slam.  Eligible students may apply by submitting the following details by email or video submission:
Name
Email
Organization
Title of presentation
Short summary of your story
A jury from the local scientific committee will evaluate all Ocean Science Slam submissions and select at least 8 candidates to present their performance on stage.
Judges & Awards
The audience will form the jury and vote on the winner.  The 1st place winner will receive an award of $500.
Tips to a Winning Slam
Select a subset of your research that you are passionate about and has relevance to the audience.
Consider how you can share your message as a story rather than a lecture.

Plan your slam
Engage your audience.
Motivate why the work is important.
Explain your methods and goals.
Tell us something interesting.
What worked and didn't work?
How did you overcome challenges?
What solutions are you working towards?
How will this enable future benefits?
What's next?
What can the audience do to get involved or make a difference?
Practice, practice, practice!

Time your slam, time your slam, time your slam!
Make sure you can finish within the 5-minute limit.

Get inspired by watching other Science Slams on YouTube.