RBR Technical Workshop

---
The RBR technical workshop offers an outstanding venue for presentations, technical discussions, and networking opportunities focused around modern ocean measurements. The workshop invites participation from all disciplines of oceanography and engineering and is particularly well suited to contributions from ocean scientists and engineers, field and instrument technicians, and system integrators. This workshop is an opportunity to share updates on projects, methods, successes and challenges, and new developments. Members of RBR's science and engineering team will present on sensor technology, new products and systems, and software tools.
Join RBR February 16, 2020 at the Ocean Sciences Meeting in San Diego, CA for this special workshop.
Time: 8am – 5pm
Location: Hilton San Diego Gaslamp Quarter (across the street from conference center)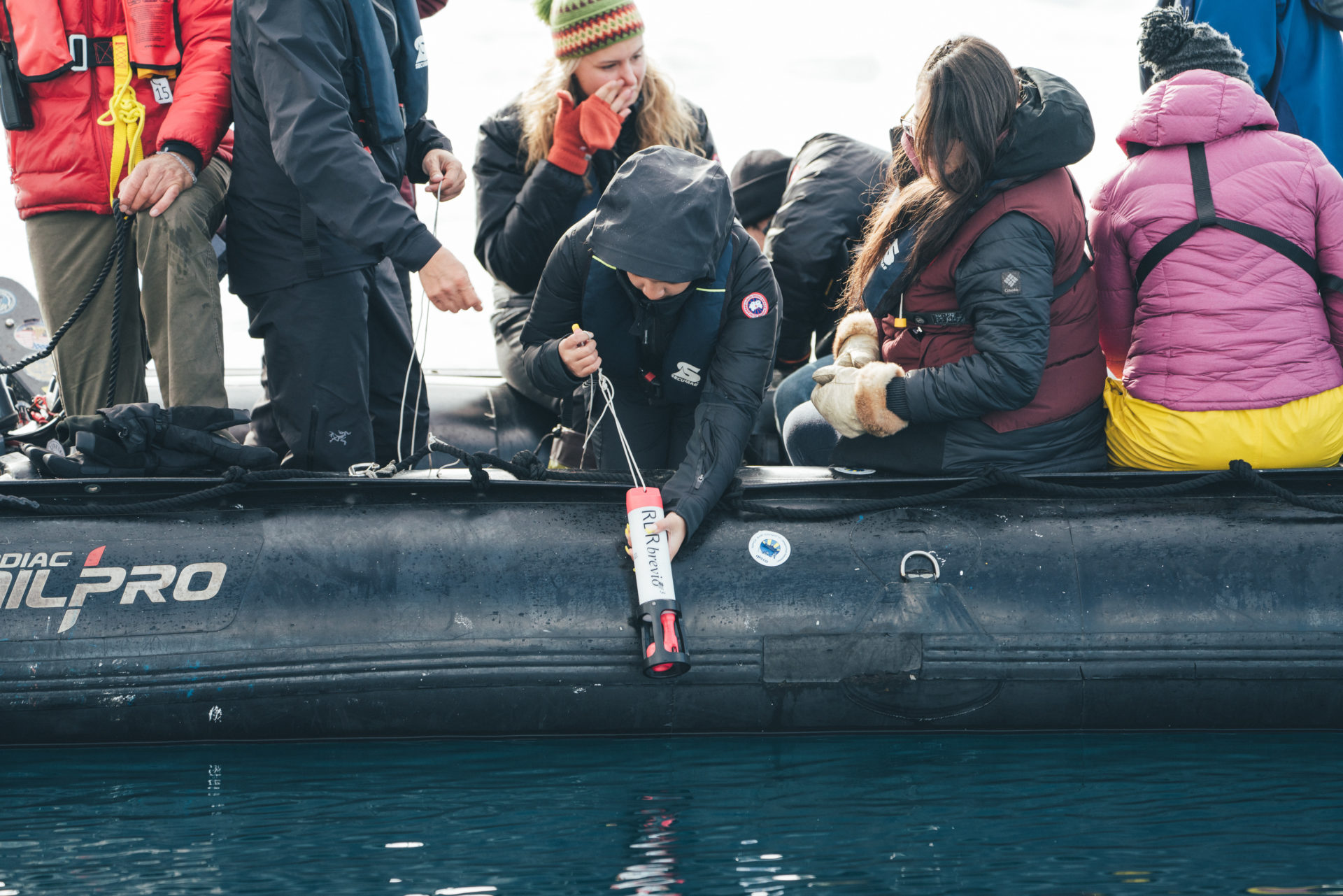 8:00 – 8:45am Coffee and Registration
8:45 – 9:10am RBR Introduction
9:10 – 9:30am Speaker – Rocky Geyer, WHOI
9:30 – 10:30am Presentations
10:30 – 11:00am Coffee Break
11:00am – 12:15pm Presentations
12:15 – 1:00pm Lunch
To view the full agenda please click here.
1:00 – 2:30pm Presentations
2:30 – 3:00pm Coffee Break
3:00 – 4:00pm Presentations
4:00 – 5:00pm RBR2020 Cohort Presentations