JOIN THE CELEBRATION!
WE'RE TURNING 50 THIS YEAR.
For five decades you've trusted us to help bring your ocean research to life. Now, we'd like to say thank you.
Join our mailing list for information on exclusive events and promotions.
Sign up, don't miss an event
To celebrate our 50th anniversary, we will be hosting a series of events and promotions throughout the year, including an in-person and virtual open house, webinars on new instruments and technologies, and customer appreciation events in oceanographic centres around the world. The celebrations will start at Ocean Business (Southampton, UK) in April 2023 and continue until the Ocean Sciences Meeting (New Orleans, USA) in February 2024.
Thank you to everyone who contributed to making RBR what it is today. From new customers to RBR regulars, we look forward to working with you as we embark on another 50 years of innovation in ocean measurement.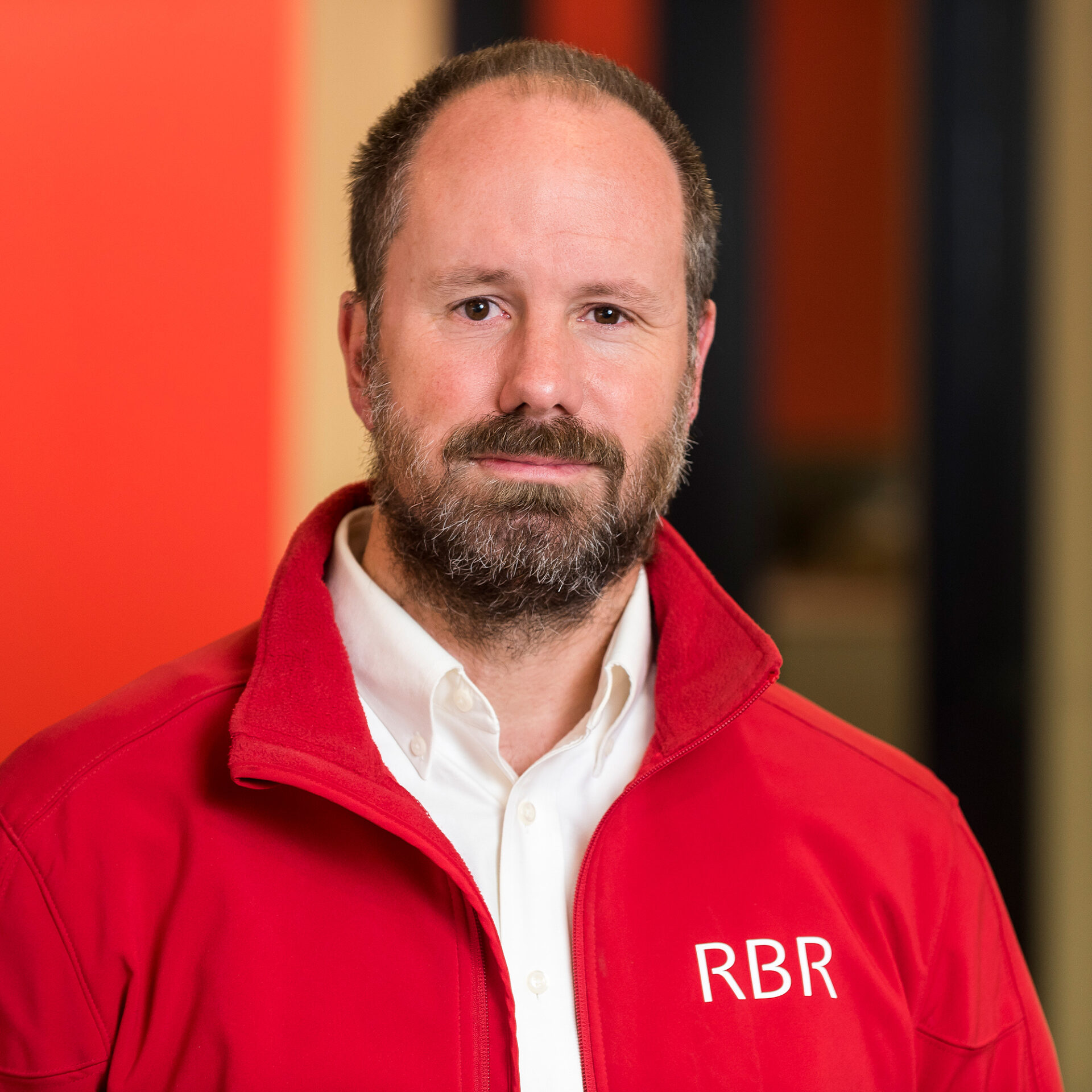 GREG JOHNSON, President, RBR
"
We have a perpetual dissatisfaction with the status quo, so every year we expand our envelope to encompass a wider variety of high-accuracy, low-power scientific instrumentation designed for the most difficult deployment conditions on the planet.
"
Read the press release
Since 1973, RBR has been designing and manufacturing oceanographic instruments in Ottawa, Canada. From the ocean abyss to the polar ice caps, our sensors measure physical and biogeochemical water parameters to help researchers understand the state of our oceans.
Learn more