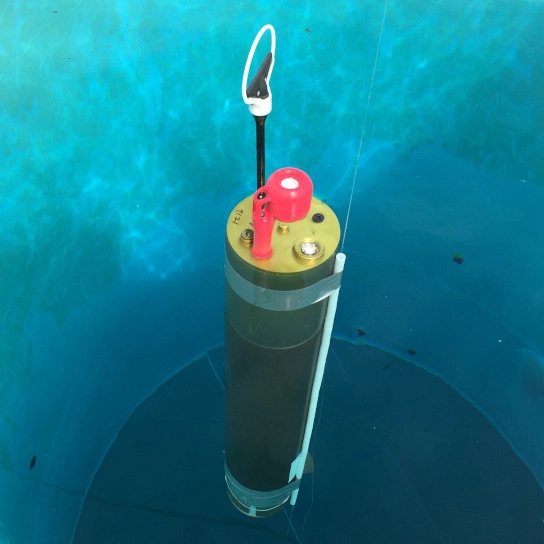 CTDs for Argo floats: Low power, salinity to the surface.
To assist with the international Argo program, we developed the RBRargo³ C.T.D for profiling floats. Salinity to the surface is default behaviour and a full range of additional sensors are available including optical DO, pH, PAR, fluorometers, and others.
Our RBRargo³ C.T.D has been integrated and tested on most commercial profiling floats.
Available on Argo floats from leading manufacturers
RBRargo³ C.T.D | Multi-channel instrument for profiling floats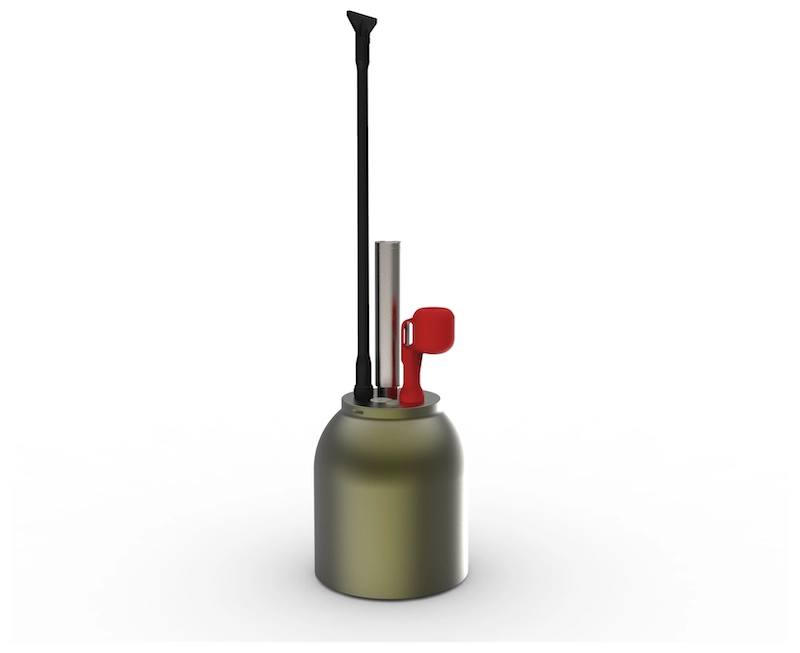 Features
Rated to 2000dbar (higher depth ratings available)
WOCE accuracy
2000dbar profile consumes only 400J
Accurate conductivity to within 10cm of the air-ocean interface
Flushing by design - no pump required
Up to 8Hz sampling
Streamlined design minimizes salinity spiking
Available sensors:
dissolved oxygen, fluorescence, PAR, pH, turbidity, and voltage
Learn more
RBRargo³ C.T.D|deep | Multi-channel instrument for deep profiling floats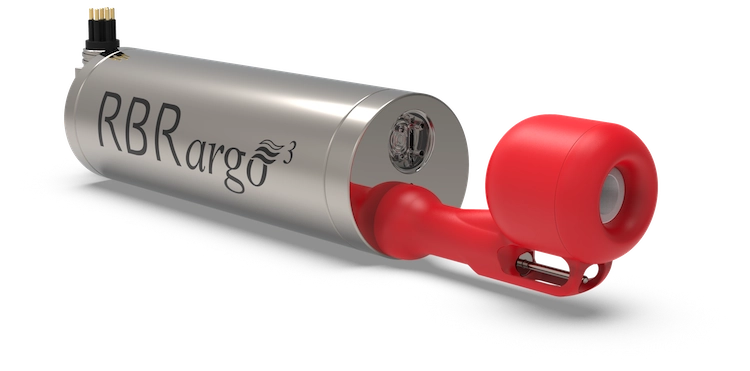 Features
Rated up to 6000dbar
WOCE accuracy
Ultra-low power consumption
Accurate conductivity to within 10cm of the air-ocean interface
Flushing by design - no pump required
Up to 8Hz sampling
Streamlined design minimizes salinity spiking
Available sensors:
dissolved oxygen, fluorescence, PAR, pH, turbidity, and voltage
Learn more