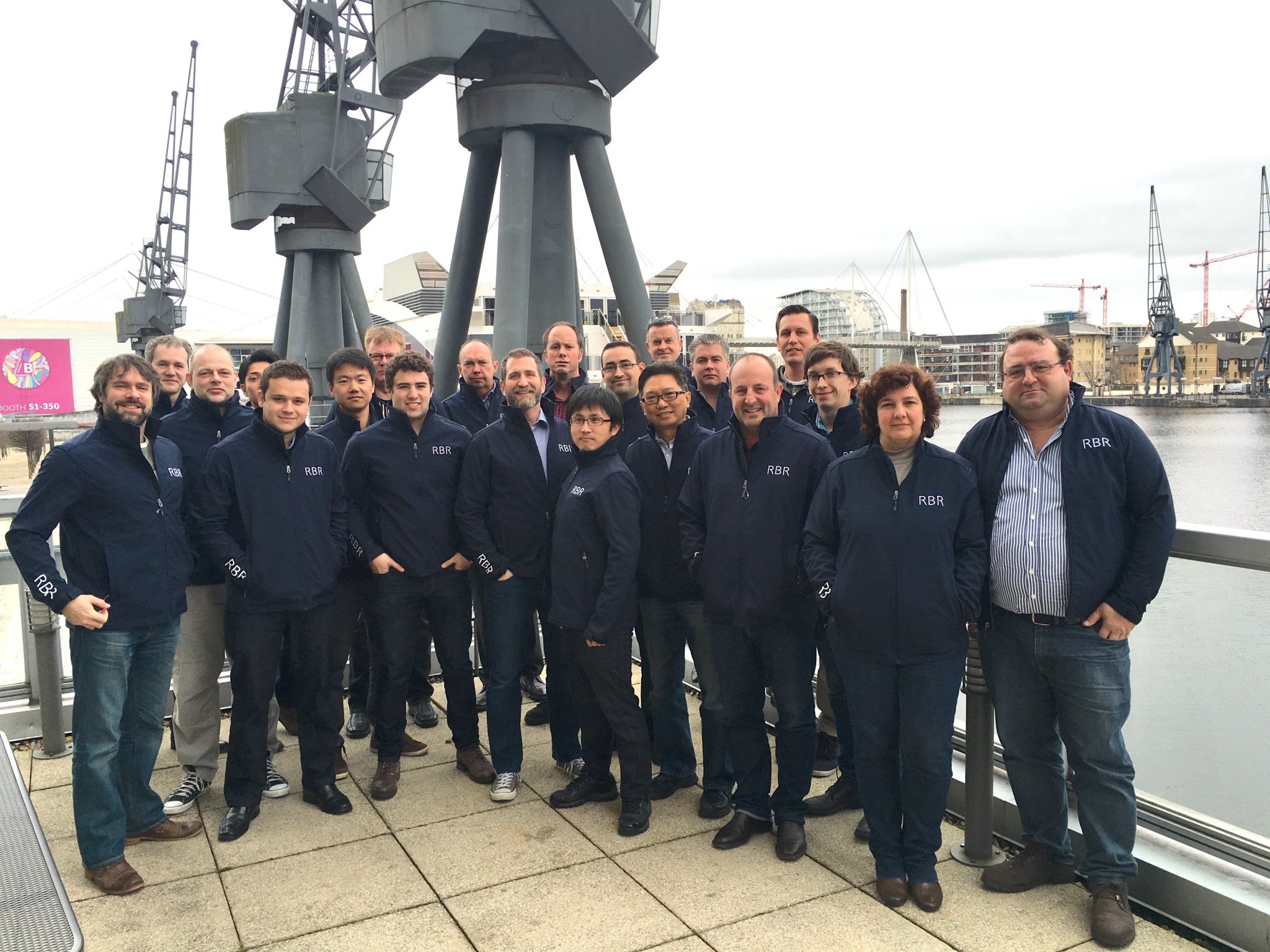 At RBR, we believe that our employees are our most valuable asset. In fact, we attribute our success as a company in part to our ability to recruit, hire, and maintain a skilled and productive work force.
RBR invests considerable effort into research and development, which is carried out in collaboration with customers to ensure that the instruments produced are precisely what the customer wants and can afford. RBR is a global leader in oceanographic instrumentation, providing competitive and innovative products to scientists and researchers worldwide.
Come join our team and help measure the blue planet!
Contact HR
RBR was recently honoured at the Best Ottawa Business awards with a 2016 Best Business trophy. The creative folks at Waterbridge Media put together this quick video about the company and our future. Take a look and then check out our open positions.
RBR endeavours to make our site accessible to any and all users. If you need assistance completing the application process, please contact us at +1 613-599-8900 x266 or at [email protected] This contact information is for accommodation requests only and cannot be used to inquire about the status of applications.
Don't see an open position that fits?
We're always looking for talented people, so feel free to send us your resume. If your background and experience suits our needs, a member of our team will be in touch. We look forward to hearing from you!
Contact HR