The standard product lead time is 3-6 weeks, depending on configuration.
Contact
RBR to learn more and ask about expedite delivery options.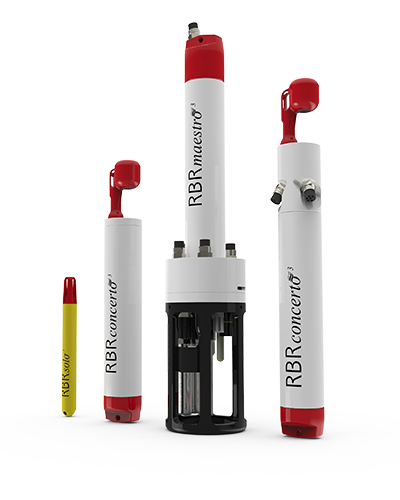 Innovative Products.
We create instruments to measure the blue planet. From the ocean abyss to the polar ice cap, our sensors track water parameters – temperature, depth, salinity, dissolved gases, pH, and many others. Our instruments are all built on a modular platform to permit rapid custom configuration.