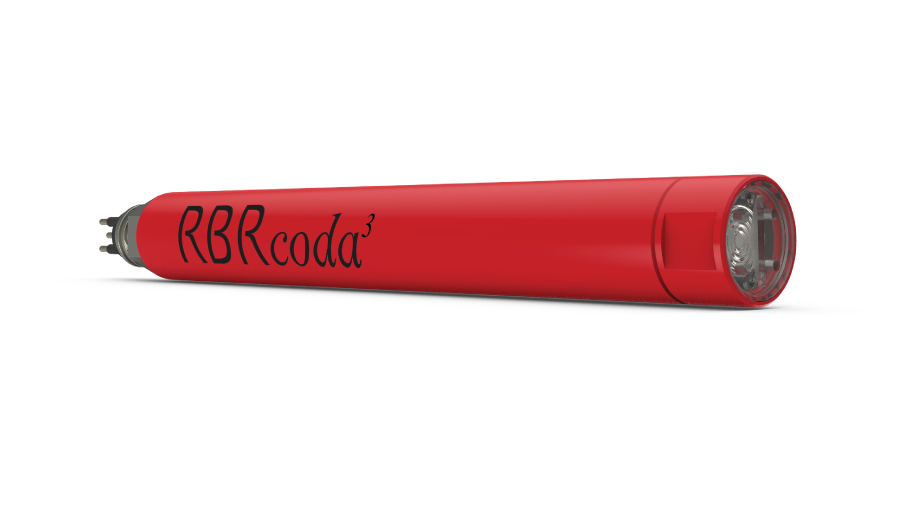 RBRcoda³  D|tide16 tide sensor
The RBRcoda³ D|tide16 is a cabled instrument with high accuracy, low power consumption, and the ability to endure harsh conditions. The sensor is easy to integrate with RS-232 serial output and a wide voltage range.
Averaged tide bursts for 2Hz data

MCBH-6-MP on all units

RBRsolo³ D|tide16 logger variant available

Depths up to 1000m (plastic)

Low power and wide voltage input range
---
Download Datasheet
The RBRcoda³ D|tide16 is a great choice for many oceanographic and limnology applications and is designed specifically for measuring water level changes over time with tides.
High accuracy and resolution sensors, with low drift
Easy to use with MCBH-6-MP on all variants across the RBRcoda3 product line for easy integration
Robust sensor design in a compact housing, easy to deploy