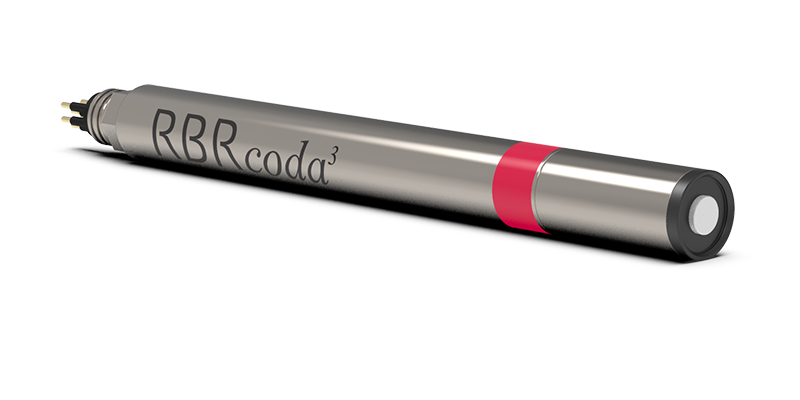 RBRcoda³
 

PAR, RBRcoda³

 

rad PAR and narrow-band radiometers

The RBRcoda³ PAR and RBRcoda³ rad optical radiometers feature a wide dynamic range, optimized cosine response, and excellent low-light detection, making them ideal for both moored and profiling applications. The sensors are easy to integrate into any RBR multi-parameter instrument, or connect directly via RS-232.

The RBRcoda³ PAR sensor provides uniform response to light in the PAR spectral range, while the RBRcoda³ rad is available in a variety of narrow-band light channels and channel widths.
Download Datasheet
Low power consumption
High accuracy
Wide dynamic range
Depths up to 2000m
RS-232 output
Compact and lightweight
| Name | Configuration |
| --- | --- |
| RBRcoda³ PAR | photosynthetically active radiation, uniform response between 400 and 700nm, depths up to 1000m |
| RBRcoda³ PAR|deep | photosynthetically active radiation, uniform response between 400 and 700nm, depths up to 2000m |
| RBRcoda³ rad | narrow-band radiation, 10nm- and 25nm-wide wavelength channels from 413nm to 560nm, depths up to 1000m |
| RBRcoda³ rad|deep | narrow-band radiation, 10nm- and 25nm-wide wavelength channels from 413nm to 560nm, depths up to 2000m |