Our instruments were designed both for standalone autonomous use and also for integration into more complex systems. In the simplest case, this is achieved by attaching a data & power cable to the external connector on the instrument. However, to achieve the tightest possible integration, our instruments are available in OEM format, where the electronics and sensors may be mounted into your housings and vehicles.
From the beginning, we designed our integration features so that they would be simple, flexible, and easy to use. The command language, for example, has no cryptic two letter commands or obscure binary interface, but a rich and consistent protocol. With the aid of our comprehensive Command Reference, individuals can quickly follow the examples to get a functioning oceanographic quality sensor with data logging capability.
For larger projects and partnerships, RBR takes pride in offering unprecedented engineer-to-engineer access. Each partner is assigned an exclusive issue tracker and our engineers respond (usually within minutes) with the additional insights, best practises, and deployment advice that your engineering team seeks.
Contact us directly to inquire about how we can help.
Contact Us
RBRargo³ CTD
To assist with the international Argo program, we developed the RBRargo³ CTD for profiling floats. Salinity to the surface is default behavior but a full range of additional sensors are available including optical DO, pH, PAR, fluorometers and others.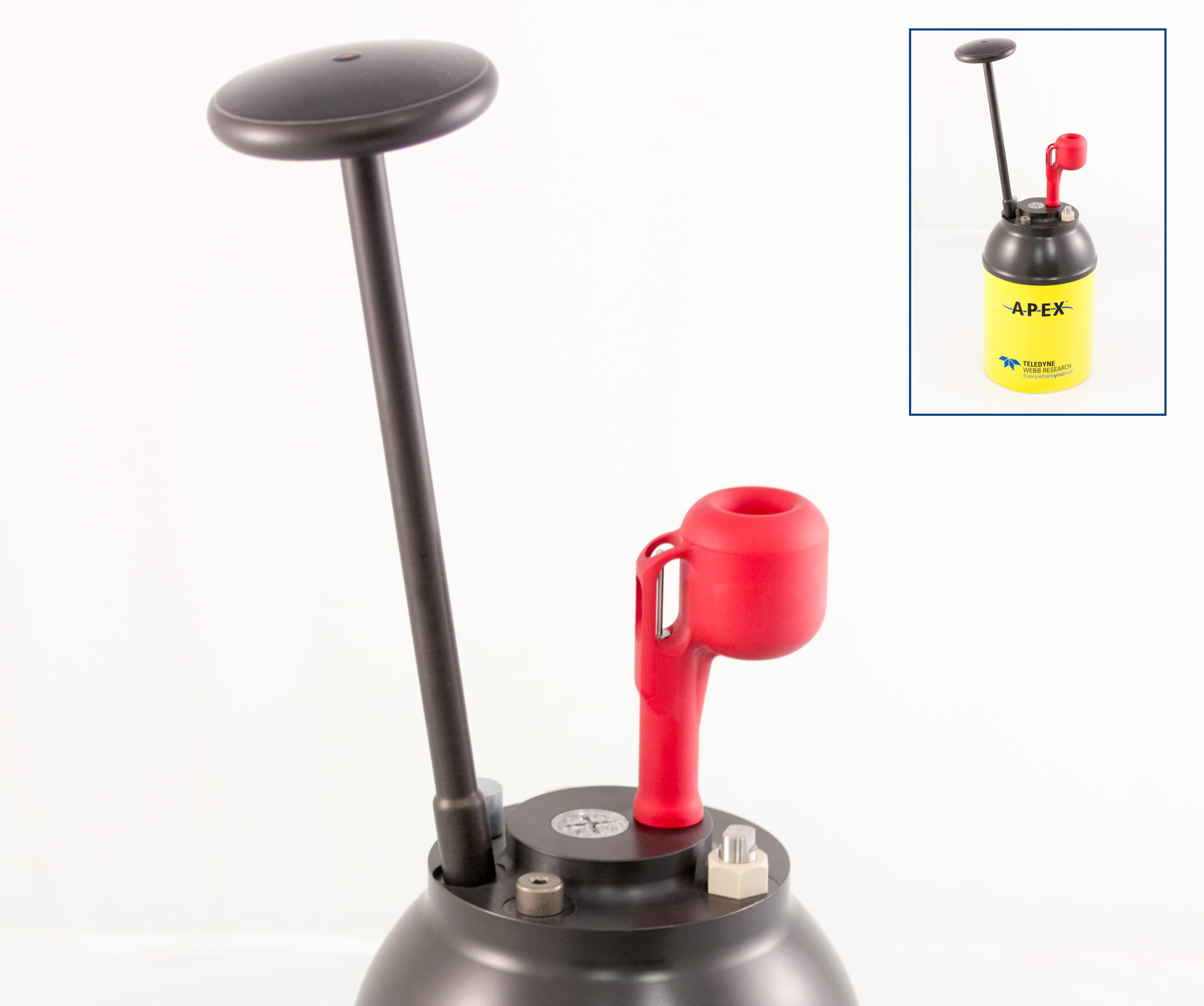 Features
Ultra-low power
WOCE accuracy
Up to 12Hz sampling
Conductivity to within 10 cm of air-ocean interface