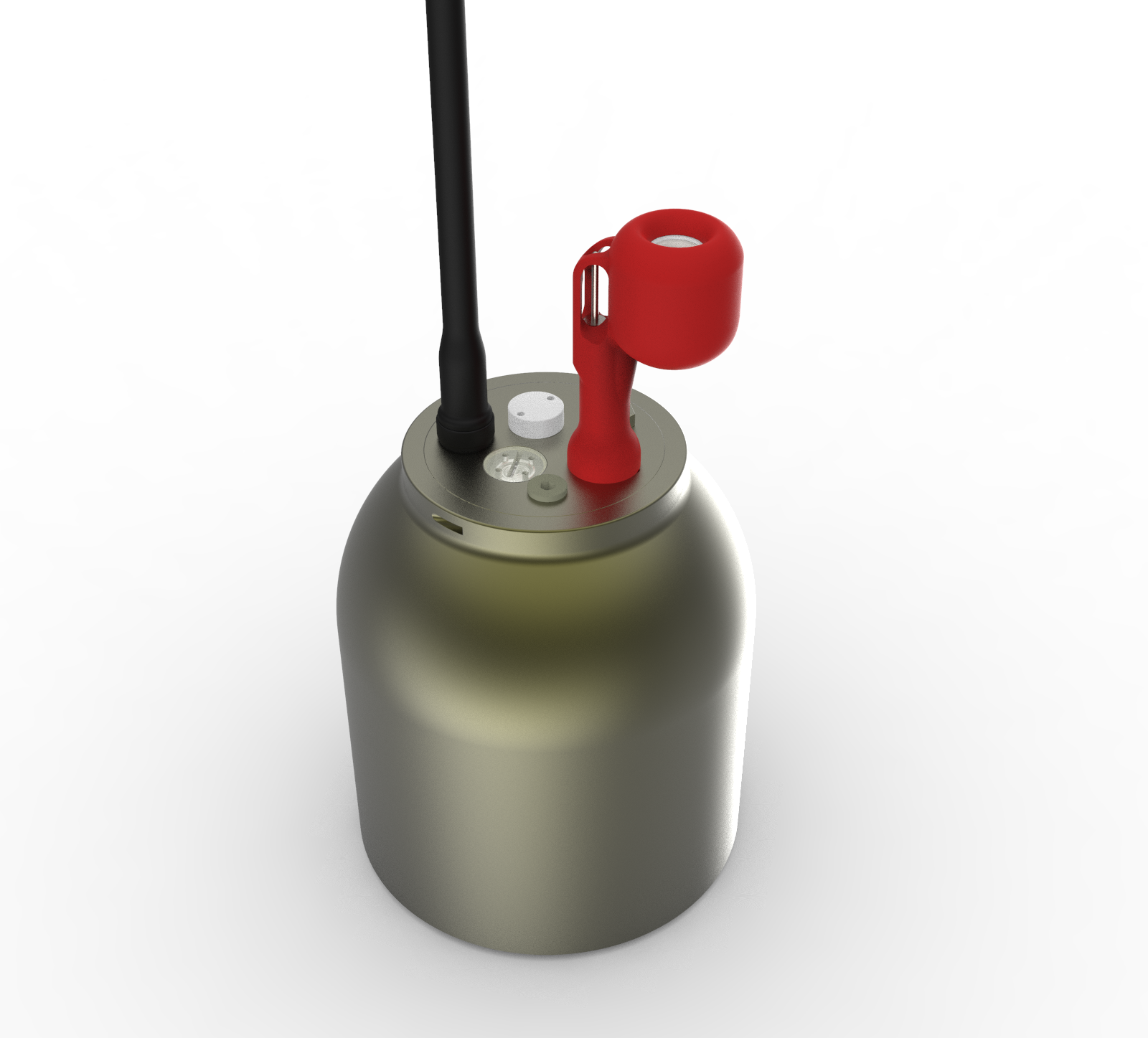 RBRargo³ C.T.D
WOCE accuracy
Streamlined design minimizes salinity spiking
Flushing by design - no pump required
Classical 2000dbar profile consumes only 400J
Up to 8Hz sampling
Accurate conductivity to within 10cm of air-ocean interface
Integrations with many floats already available, in water, and data in the GDACs
Download Datasheet
RBRargo³ C.T.D
To assist with the international Argo program, we developed the RBRargo³ C.T.D for profiling floats. Salinity to the surface is default behaviour and a full range of additional sensors are available including optical DO, pH, PAR, fluorometers, and others. The RBRargo³ C.T.D has been integrated and tested on most commercial profiling floats and have been deployed in the Labrador Sea, Coral Sea, Tropical Atlantic, Alaska, Bay of Bengal, Southern California, Caribbean Sea, Phillippine Sea, and North Atlantic. The data from RBRargo³ C.T.Ds are accepted in the ARGO program data stream for research.
RBRargo³ C.T.D|deep6k
The RBRargo³ C.T.D|deep6k is designed specifically for the deep Argo program with a compact titanium housing rated to 6000dbar and built to integrate with glass sphere floats.