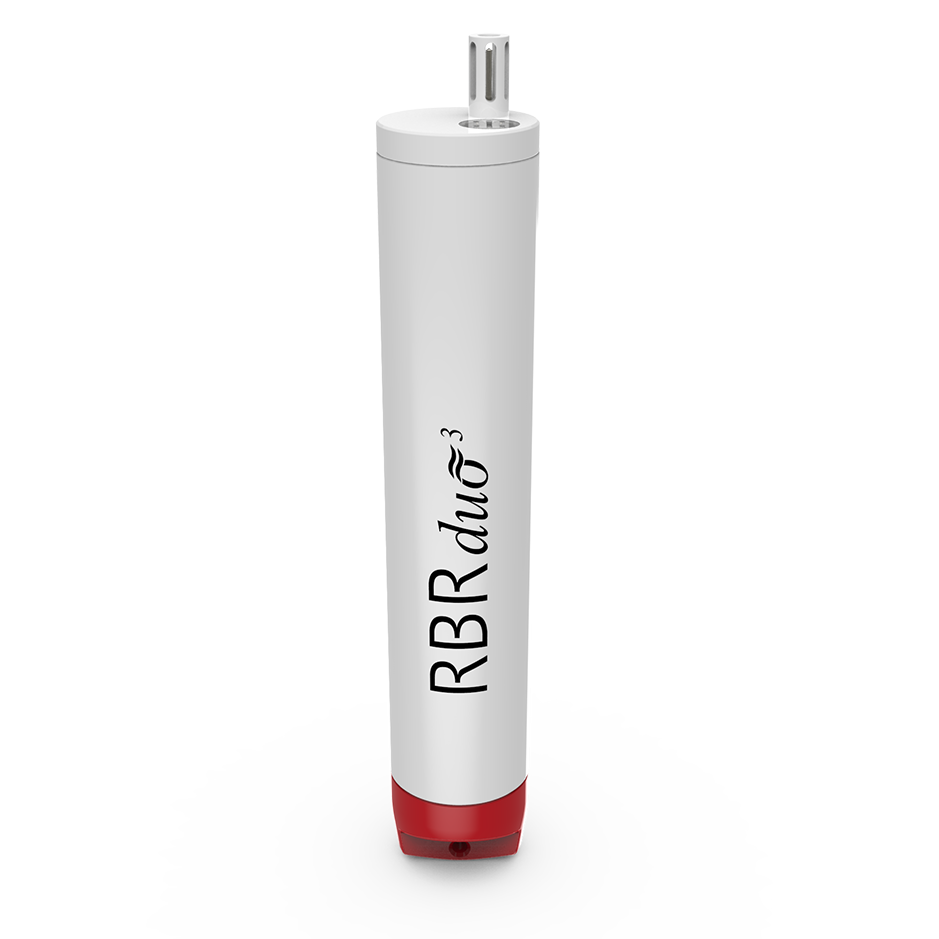 Standard | Tide & Wave Loggers
Our most flexible, option-packed, single and dual channel loggers for tide and wave analysis.
240M readings
Up to 16Hz sampling
USB-C download
Twist activation
Wi-Fi communication option
Flexible tide analysis
Low frequency wave detection
Intermittent and continuous burst ability
| | |
| --- | --- |
| | |
| RBRvirtuoso³ D|tide16 | tides, pressure |
| RBRduo³ T.D|tide16 | tides, temperature & pressure |
| RBRvirtuoso³ D|wave16 | waves, pressure |
| RBRduo³ T.D|wave16 | waves, temperature & pressure |
Download Datasheet
RBR tide and wave loggers offer flexible measurement schedules, long wave burst samples, expanded memory and power for extended deployments, and faster download of large data files. The tide and wave recorders provide the ease and flexibility to establish the best sampling regime for your measurements. Both loggers take averages of the pressure readings over longer periods of time and at rates up to 16Hz to provide accurate tide level readings. The wave recorder bursts continuously or intermittently making it easier to measure boat wakes or other infrequent phenomena. The large number of burst samples makes low frequency waves easier to detect, while the fast sampling resolves high frequency waves. Wave data exports to Matlab®, Excel® or text files make post processing with your own algorithms simple. Ruskin performs wave analysis, to provide basic information about the wave composition (e.g. wave energy, H1/3, T1/3Tave and Have). Like all RBR products the RBR wave and tide loggers are designed to be easy to configure and easy to use.