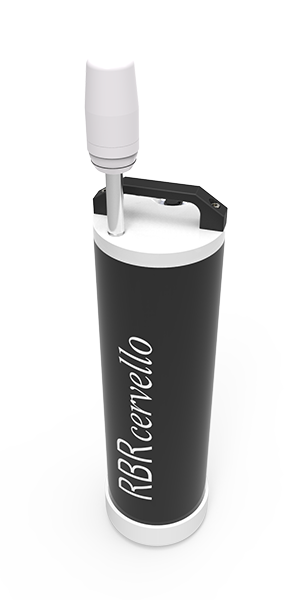 Wirewalker data controller
The RBRcervello data controller is mounted on the surface buoy above a Del Mar Oceanographic (DMO) Wirewalker. It controls and retrieves data inductively from an RBRconcerto³ or RBRmaestro³ mounted on the Wirewalker.
Realtime data may be transmitted via Iridium or GSM modem, and is immediately available on a private website. Data is also archived on the RBRcervello for redundancy, and is accessible via a USB stick upon buoy recovery.
Flexible deployment configuration using only a USB stick
4800 baud inductive telemetry for 6Hz sampling rates
Iridium and GSM telemetry options
Phone or tablet view of realtime data from anywhere on the planet
Configured with up to 10 channels of data