*The standard product lead time is 3-6 weeks, depending on configuration.
Contact
RBR to learn more and ask about expedite delivery options.*
Compact Loggers: Small size, big capacity.
The RBRsolo³ and RBRduet³ series are our most compact, lightweight, and versatile loggers.
Equipped with big storage capacity and USB-C download, they are optimized for long deployments
with high sampling rates.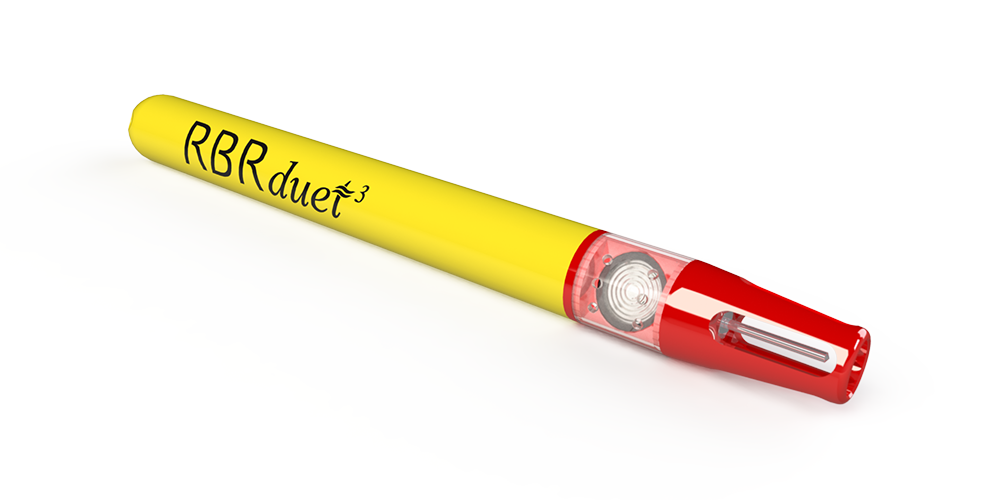 Features
Any AA battery
Up to 30M measurements
Up to 32Hz sampling (optional)
USB-C download
Flexible measurement schedules
Temperature, Depth, Dissolved Oxygen, Turbidity, or PAR
Tide & Wave
Shallow and Deep housings