The RBR Pay It Forward campaign enables customers to donate good quality RBR and Sea-bird (SBE) loggers to non-profit and charitable organizations and renew their inventory of new RBR Generation³ products. Your contribution to the Pay It Forward program helps provide reliable scientific instruments to a breadth of important community projects while offering you a discount to bring new RBR products into your equipment pool to improve your research capabilities and reduce your purchase and support costs.
The Details
Customers can donate working legacy RBR and SBE loggers to approved non-profit and charitable organizations in exchange for a discount on new RBR equipment of similar product family. Example organizations include school science programs, youth STEM programs, and small non-profit environmental organizations.
The donation relationship is between the original customer and the recipient. RBR and SBE do not provide any warranty nor support for the older generation equipment.
The Pay It Forward campaign is applicable for the following product families:

RBR
Sea-Bird

SBE-16 SeaCAT
SBE 19 SeaCAT profiler
SBE 26 Seagauge wave & tide logger (discontinued)
SBE 37 MicroCAT
SBE 39 Temperature & depth logger
SBE 54 Tsunami pressure sensor logger (discontinued)
SBE 56 Temperature logger

Customers are eligible for an additional 20% discount on equivalent product(s) to the donated product(s).
Customers will provide RBR with the name of recipient organization for approval.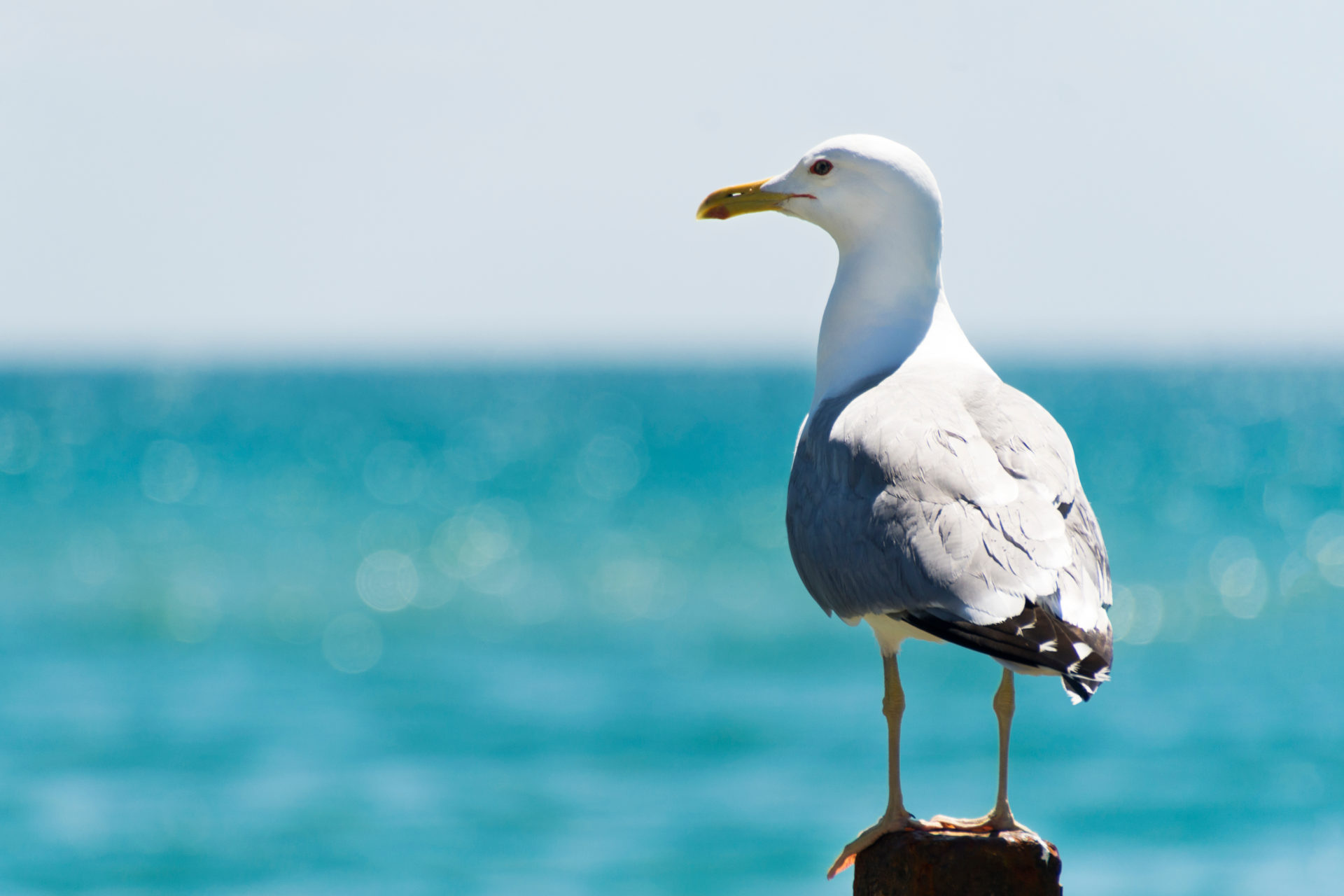 Learn More