Wave-powered profiling
RBR is pleased to offer the Del Mar Oceanographic (DMO) Wirewalker, a wave-powered profiling system where mechanical, sensing, and communication elements are all tightly integrated. The DMO Wirewalker can be configured using either the RBRconcerto³ or RBRmaestro³ instruments.
Using the RBRfermata battery canister, deployments can be extended by a factor of 40 and provide power for inductive telemetry to the surface.
Contact Del Mar Oceanographic directly for a quote on the Wirewalker system.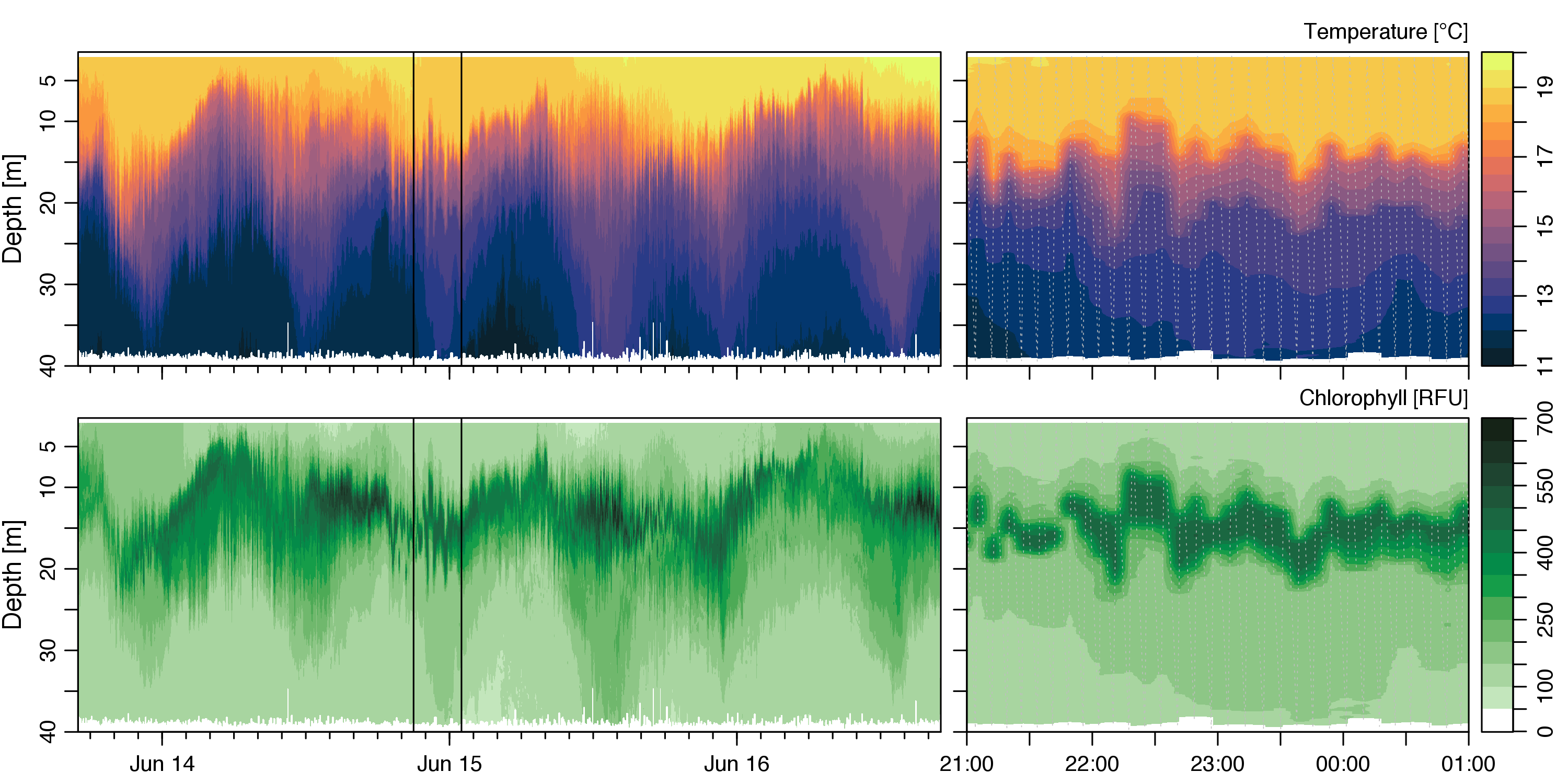 Rapid Vertical Profiling – Powered by Ocean-waves
Standard 300m depth profiling – available up to 1000m
Deploy with any RBRconcerto³ or RBRmaestro³
Custom sensor configuration
Moored and drifting deployments possible
System designed for efficiency and ease-of-use
6Hz profiling data to the surface